Sondej Graphics is an online web portfolio containing projects done by me, Szymon Sondej. Some of the work here has been done on freelance basis, while other projects have been completed at various employers. The portfolio section contains websites that feature clean and user friendly design; stylish fliers, brochures and ads that capture the readers attention and low budget videos which have been made as informative promotional tools. No matter if it's web design, print design, front-end development or UX, I strive to produce quality work that engages the targeted audience. My websites are easy to navigate, user friendly and are search engine optimized so they rank well in google search results. My print design and promotional materials sell products by looking beautiful and conveying a message that matters to the audience.
Short Bio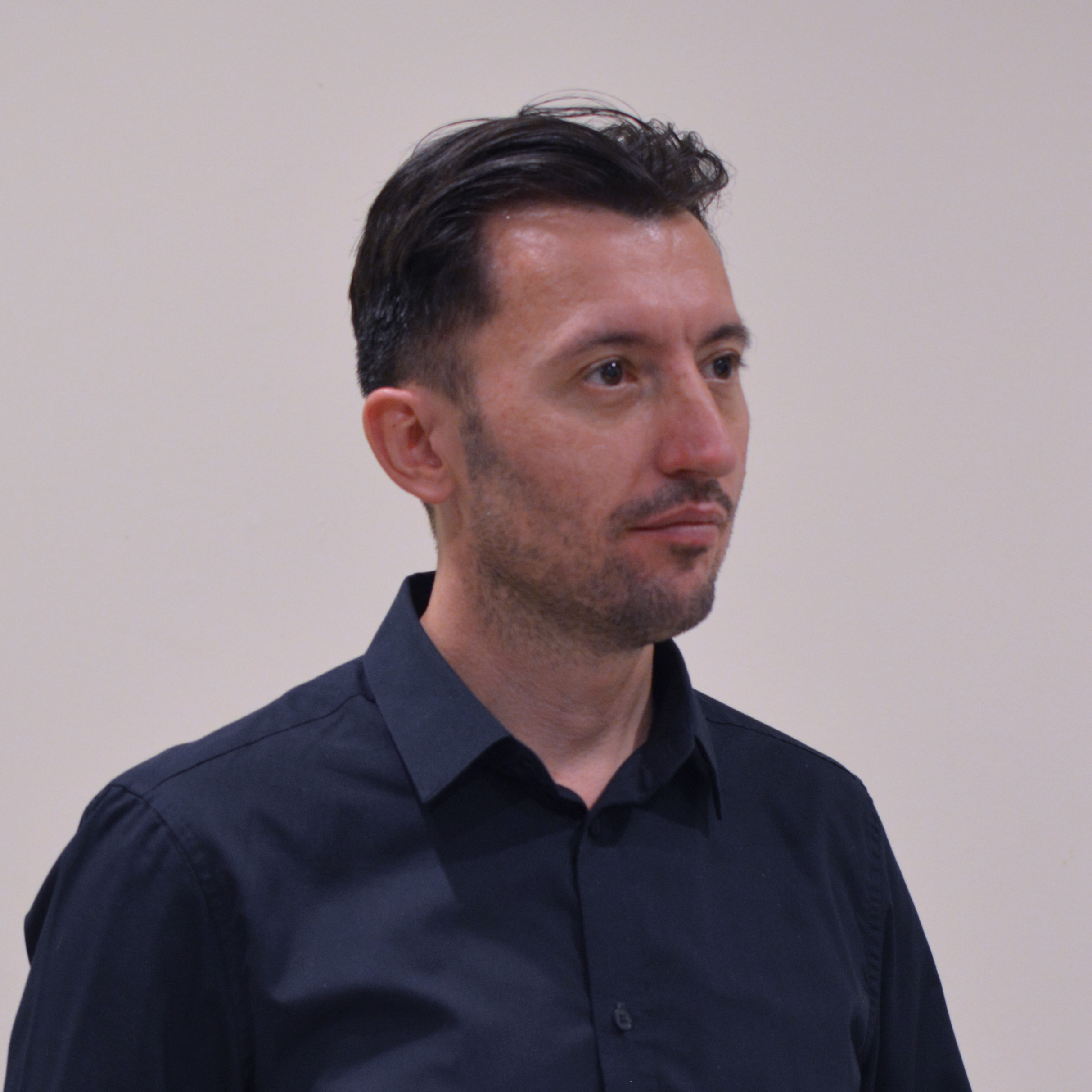 Szymon Sondej
Designer and Developer
Am a designer interested in pretty much anything that has to do with making and designing things. I combine my main passions to create visually pleasing websites and create visually pleasing print work. Starting out I wanted to be a video editor so I gained much video experience early on. Then, my career took me on a path of graphic design. I created many amazing looking print ads, brochures and catalogs which helped me to develop my creative side. Lately I've been working as a UX Designer and Front-End developer for the New York City Department of Educations where I've been designing and developing various public applications.